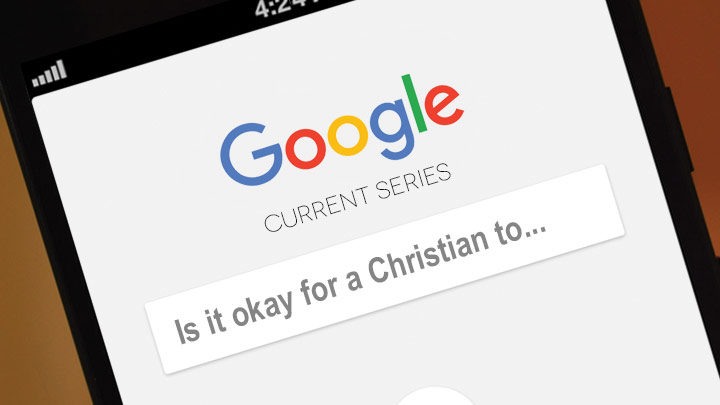 Messages
Is it Okay for a Christian to...
8-part series by James Emery White
The complete series is packaged in a box set. Individual messages are packaged in CD sleeves.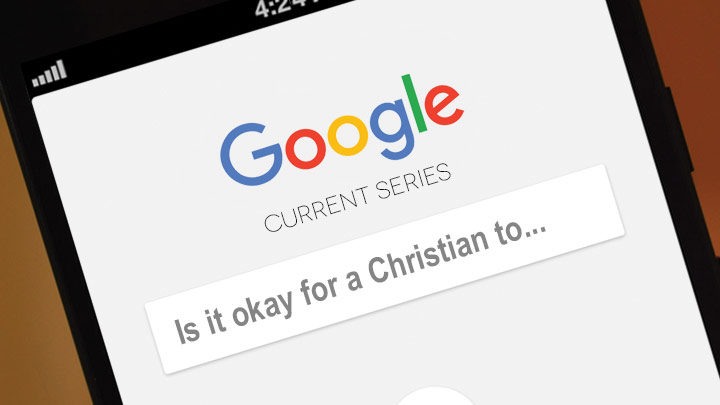 Additional Info
Is it okay for a Christian to...
smoke marijuana?
drink wine?
go to a gay wedding?
serve a gay wedding?
do yoga?
watch "Game of Thrones"?
watch anything rated "R"?
vote for a Democrat (or actually, vote for anyone this election)?
get a tattoo?
get cremated?
have plastic surgery?
buy a lottery ticket?
play the slots in Vegas?
not go to church?
In this eight week series, James Emery White tackles every single one of these issues. The answers may be surprising, even shocking; but what may be most challenging of all is how we can think biblically about each one. For many, thinking Christianly across the broad spectrum of life and culture is a completely new enterprise. Even then, we may find that thoughtful, committed Christians may disagree on how best to employ the biblical principles for their life.
This series will save you the google search as it dives into, "Is it okay for a Christian to..."
Individual Messages:
1- ...Watch "Game of Thrones"?
2- ...Smoke Marijuana and Drink Wine?
3- ...Gamble?
4- ...Do Yoga?
5- ...Vote for ____?
6- ...Get a Tattoo, Have Cosmetic Surgery, or Be Cremated?
7- ...Participate in a Gay Wedding?
8- ...Not Go to Church?